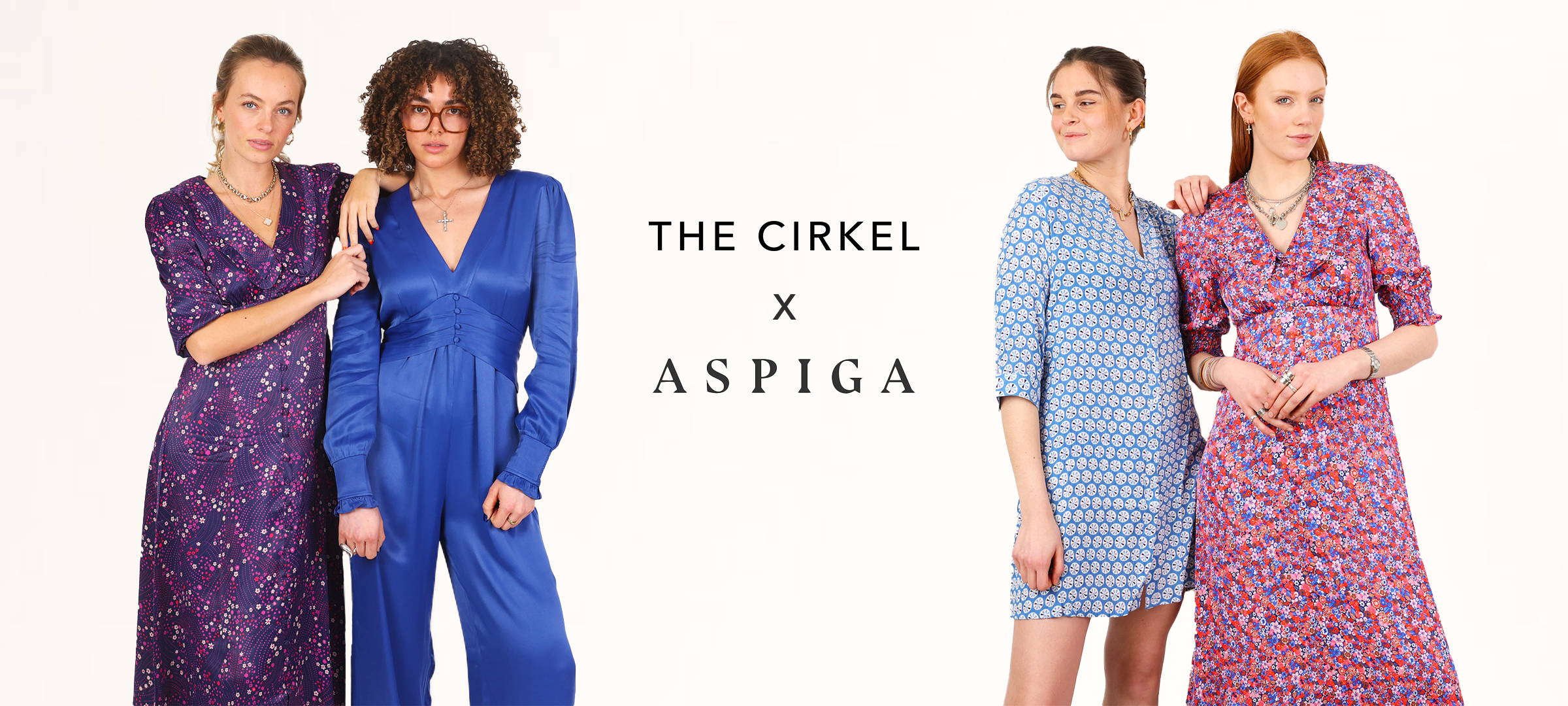 The Cirkel X Aspiga is here!

Drop off the items you want to sell at selected Aspiga stores.

Northecote Road, London
Windlesham, Surrey
Winchester, Hampshire
Follow the instructions on our sell page and let us know you want to drop off at an Aspiga store. We'll take it from there.
You need to contact us first before dropping anything off at an Aspiga store.
Aspiga store drop-off locations
Northecote Road, London
84 Northcote Road
London, SW11 6QN
Windlesham, Surrey
London Road
Windlesham, Surrey, GU20 6LL
Winchester, Hampshire
84 High Street, Winchester
Winchester, Hampshire, SO23 9AP
You can find more information on Aspiga stores and opening hours here
and see Aspiga's latest impact report here