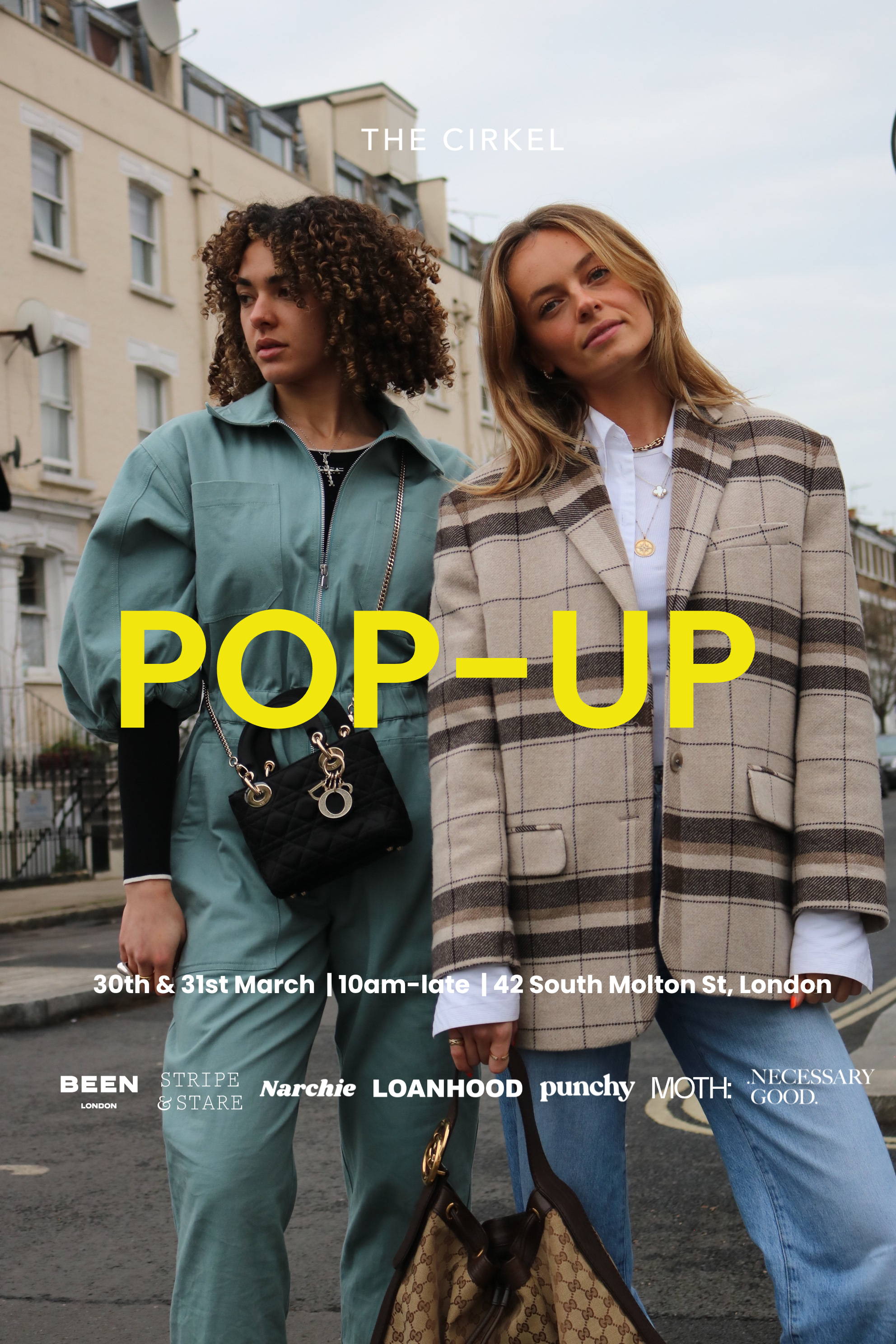 POP UPS
Our mission is to create a sustainable and circular fashion resale platform where people can buy, sell, and donate their clothes and accessories.
Meet other fashion-loving friends for drinks, discounts, and mingling! We hold monthly boutique style pop ups across London, offering a selection of quality pieces at affordable prices to enable you to discover your perfect look.
Find and try-on a curated selection of 600+ designer brands.
Click here for a video tour of a recent Pop-Up